There are a lot of reasons why people avoid photoshoots and in today's blog we are debunking some myths that people are believing and missing out on this photography magic!
Myth #1 They are too expensive!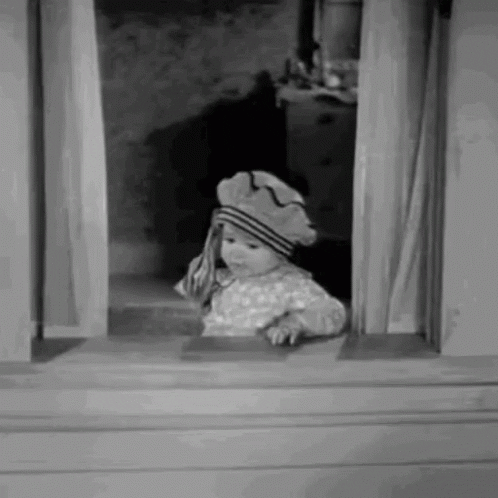 You know the old saying you get what you pay for. Well let me share with you what you get when you book a professional photographer like me, whose #1 goal is to make you stand out to your ideal client! You are getting someone who not only has invested time and money into making sure they have the technical ability to produce great pictures. You are also getting someone who will invest the time into you! From the initial Discovery Call, to the questionnaire, to becoming familiar with you on your social media platforms and online presence, someone who is taking time to better understand the industry you represent so that on shoot day, it's like hanging out with a bestie! You are also investing in an experience.
An experience designed to pull out all the very best parts of you, that you can then display for your ideal client. Images that will that give you the ability to your clients the amazingness that you, and someone that through authentic images, they will get to know, like and trust. 3 key factors to pulling in that next great customer. So while yes, there is an investment associated with a professional branding shoot, it is not a matter of can you afford to book, versus can you afford not to book!
Myth #2 "They take too long"
I hear you, "No one has hours to spend taking pictures!". Guess what! Do you know that I captured almost a full branding session in as little as 30 minutes! While not the norm, the plan was just that, planned! We were strategic, we kept it simple and we walked away with enough pictures to provide fresh content for weeks! So just think what we would accomplish in an hour or two! In what would be a few episodes of your favorite Netflix show, we could capture enough content that would have your online presence, website, promotional materials and beyond, look fresh, updated and professional for a whole business quarter or more! You know what takes too much time, digging through an archive of old photos trying to salvage something that would go with that great content you just planned out.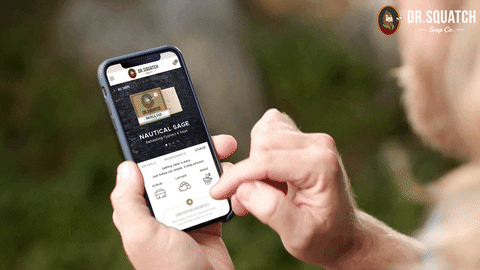 Or take #14526 of that cell phone selfie! Let's use our time better.......lock in one weekend afternoon for a well planned out photoshoot, that will save you so much time later from the hassle and frustration of trying to find the right pic to post!
Myth #3 "They are a lot of hassle."
Outfits and makeup and location and bears oh my! It can be overwhelming-I get it! No trust me I do. Read my earlier blog on all the anxiety I felt with my own photoshoot. Read here. Truth be told, shoots only feel like a hassle when you skip the crucial step of planning. When you book your shoot with enough time to really develop a plan, the hassle feeling just melts away. Working with me, and understanding your brand message we easily can identify the location and the looks we need to shoot for. Add on the experience with a makeup artist; maybe even a stylist and photoshoot day can actually feel like a day at spa, more than a chore or hassle.
Myth #4 "I can just get anyone to take my pics."
Well maybe this isn't a myth. It's true, you can just get anyone to take your pictures.
The thing to consider is, what kind of pictures do you want, and what do you want those pictures to say about you and your business. Not only do you want someone who is technically skilled at making their subjects look and feel their best in their pictures, you want someone who understands how important visual representation is for your brand. Someone who can help you execute your vision, and communicate it to your audience. They say a picture tells a 1000 words, don't let yours say " I didn't invest much".
Myth #5 "I'm not photogenic, no one wants to see me anyway."
Not True...Not True....Not True!
Your clients need to see you, they need to see the face behind the brand before they will invest their money or time with you. Working with a professional photographer like myself you will see yourself in a light you possibly never have before. One of the things my clients often tell me after a shoot is how surprised they are with how comfortable they felt, and how good they look. With minimal editing, these images will represent the real you, yes, the photogenic you! After all, you were created in God's image, nothing more picture worthy than that if you ask me!
So now that we have debunked some of the more common myths if you are still on the fence about booking that shoot, what we are left with is..... (this is going to sting a bit)......excuses, and excuses are so last year fam! Let's show up in our business, lets be great!