Surviving the Summer Time Photoshoot!
Summer is here, by far my favorite season! I LOVE the heat! However the summer time heat, especially in these humid streets of Virginia can make photoshoots a bit of a challenge.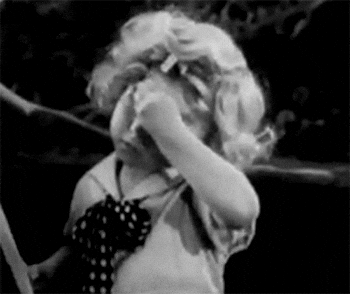 After a few years of shooting through all seasons, I am sharing a few quick tips for you to make your summertime shoot actually enjoyable!
Location
Location actually plays a huge part even when it's not summer, on whether or not you will actually "enjoy" your shoot, check out my earlier blog on how I help clients pick the location that works for them, in the warm summer months however it is even more important. You will want to look for places that have full shade or breeze components to help with the heat from the sun. Be mindful of how that seemingly perfect location will be after baking in the sun all day. The playground makes a great and fun family photoshoot location-but that slide and those monkey bars will be pretty unforgiving at 90 degrees!
Time
Time of day is a huge factor in your summer time shoot. The beach at noon is not only just HOT, but can create harsh shadows and squinty eyes. However, the very same beach at 6:30/7:00 pm, the sand is warm and relaxing to your feet; the pinks of the upcoming sunset are on the horizon and the sun is not creating harsh shadows. Know what is even better-sunrise! The sand is cool, the beach is fresh after an evening of waves smoothing it out, and there are generally very few people. Known as the "Golden Hour" it is the most beautiful times to shoot. Not sure when sunset or sunrise is in your area, use this nifty calculator.
Hydrate
Make sure you are hydrating before the session and have cool water available at the session. While photoshoots are necessarily physically demanding for the person being photographed, simply being in the heat can be draining. Make sure you are hydrating with WATER before the session, avoid caffeine and warm drinks which can raise your heart rate and your body temperature. Also if possible avoid alcohol. Alcohol is also dehydrating and can intensify the effect of the heat. AFTER the shoot, and AFTER you first have a glass or water you can celebrate your shoot with a glass of your favorite adult beverage ;) Be sure to hydrate during the session-taking breaks when you need to.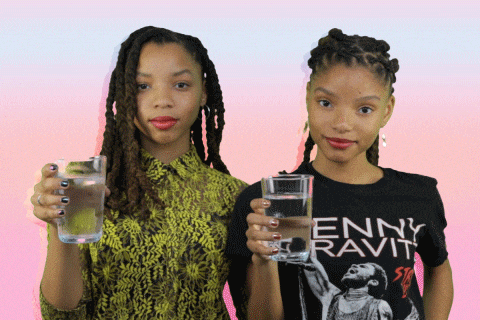 Keep it Simple
A hot outdoor summer session is probably not the ideal time for a very intricate multiple location/multiple outfit kind of shoot. I recommended keeping the plan for the shoots simple, making your locations close by and easy to access. Also, go with clothing that allows you to breath and can flow in the summer breeze. The more comfortable you are overall, the easier it will be to keep your "cool" during a warm day session. Save your fancy outfits for a fall session and cooler temps.
Have a Plan
Make sure there is a plan for the session. The heat cam make our patience run on the short side. Have a plan for the shoot, exact locations-time we will spend at each location etc., while leaving a little buffer for unexpected creative inspirations, ultimately a well planned shoot will make the most of your #time-in less #time, which means you will be back in the air conditioning in no #time!
Want to talk through your plan for a photoshoot! Let's chat, book a discovery call and let's get to planning!